My Services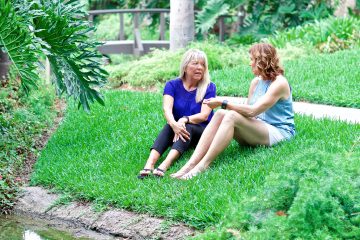 Do you find yourself constantly struggling to maintain relationships that keep falling apart? Are you consistently bumping up against roadblocks or experiencing painful disappointments in your quest to find quality and meaningful relationships? Are you going through an agonizing breakup and need to know how to get to the other side so you can just function normally again?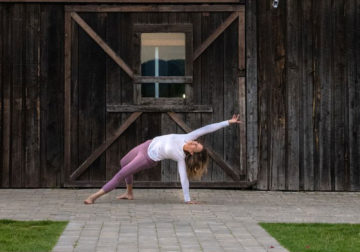 Healing through yoga; something most people don't think is possible. Yet yoga is a transformative concept designed to bring forth tremendous experience of life. Yoga essentially means, "that which brings you to reality".  But it literally means "union" and when you practice uniting your mind, body and spirit through breathing methods and mental focus you are then able to enter and commune with your world with renewed understanding and grace.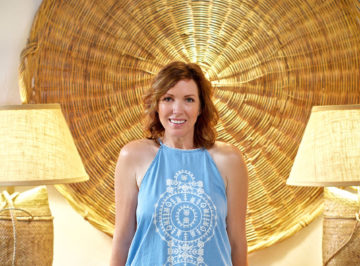 Tami can be available to speak at events that are in need of an expert to help women end painful relationship patterns, become more self-confident, empowered and happy, or become inspired to commit to themselves. She has spoken to many women that have walked away inspired, rejuvenated and excited to improve themselves and their relationships.
learn more